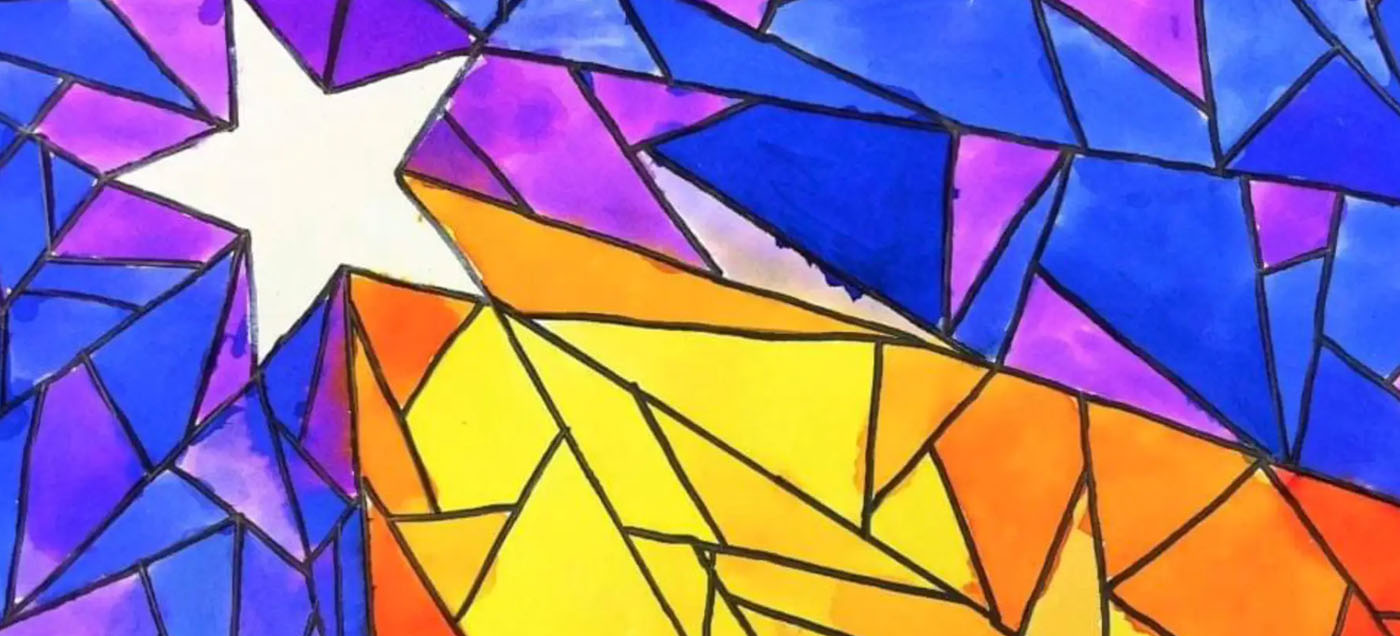 While COVID has created many challenges this year, God has been on the move by helping North Heights Christian Academy find creative ways of staying connected through digital media when in-class learning was closed for a time.
Kindergarten teachers, Jessica Newville and Jessica Goodwin traditionally put on a Christmas Nativity program with the Kindergarten students.
"This year, due to COVID, we had to get creative," says Jessica Newville.
Then Jessica Goodwin had a wonderful idea: Let's create a Christmas Nativity movie.
Each student or group of socially distanced students were filmed performing their part.
"The kids did a great job," says Jessica Newville.
Then the Jessica teachers were filmed narrating the Christmas story, and all of the filmed parts were combined together into this God-honoring and absolutely adorable Nativity movie.
Enjoy and Merry Christmas!
Watch the NHCA Kindergarten Christmas Nativity Story
---
More from Nhca Student News