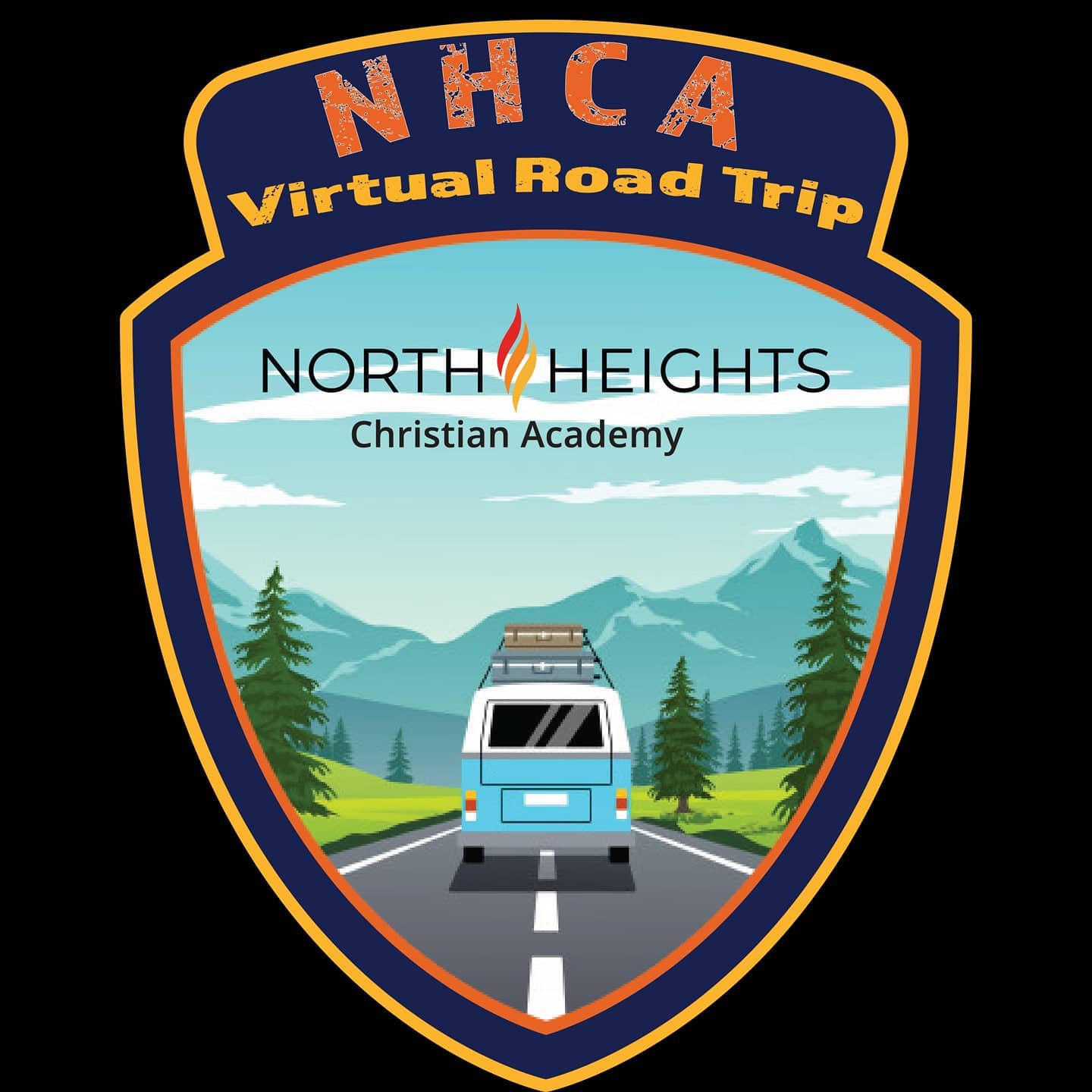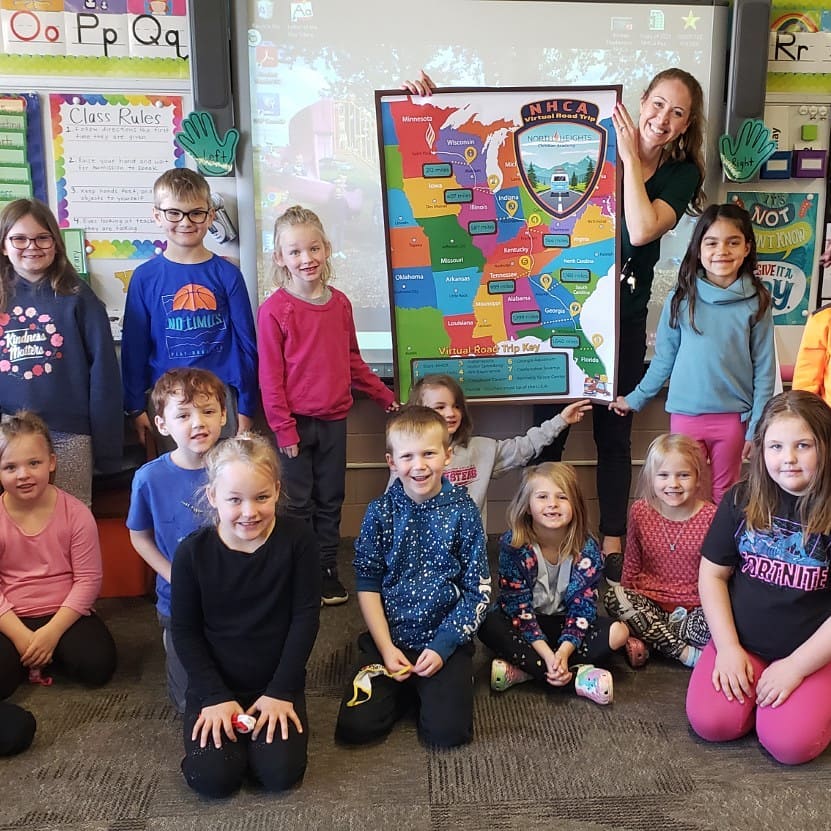 The Parent Teacher Fellowship (PTF) hosted the NHCA Virtual Cross-Country Road Trip, a crowd-funded fundraiser, April 10-30, 2021. Students packed their virtual bags and embarked on a 2,000-mile virtual road trip to Key West with their classmates to raise money for NHCA–parents, grandparents and guardians were great support! For each dollar raised, or for each 30-minutes of physical activity, another mile was added to the class and help them reach the next interesting destination along the way to Key West.
The goal was to raise $28,000–an average of $2,000 per classroom. Congratulations to the K-5 class who was the first class to reach Key West. They raised $6,630. Behind them is the 7th grade class who reached Key West and raised $5,832 dollars.
"Thank you for your enthusiastic participation in our "NHCA Virtual Road Trip" fundraiser!" says the Parent Teacher Fellowship.
As of May 6, $38,563 has been raised which is 138% of the initial goal of $28,000.
"We appreciate your generosity and are so grateful for God's abundant provision!" says the Parent Teacher Fellowship.
The funds that were raised will help our NHCA students and staff to purchase equipment and resources which may include SmartBoards and computer equipment for additional classrooms, outdoor classroom benches and picnic tables.
Sincerely,
The PTF Board
Chrissy Little, event chair
Kristen Haakenson
Lindsay Christie
Sarah Richter
---
More from Nhca Student News